The Samsung Galaxy series has come a long way since I7500 Galaxy launched in 2009. Since other smartphone companies are busy with year-end sale offers, Samsung thought to celebrate Galaxy's 10th anniversary in India.
---
HIGHLIGHTS
Samsung Galaxy's 10th-year celebration sale will end on December 31, 2019.
If you purchase Galaxy A70s, you will get a Pair of ITFIT wireless headphones worth INR 1,999 for free.
For the Galaxy Note10 and S10 series mobiles, you receive an Rs.6,000 cashback on HDFC credit or debit card.
---
Samsung has announced several promotion deals, cashback offers, no-cost EMI plans and more on its Galaxy mobiles.
The promotion offers on these phones will be valid until December 31. This offer is available on major online retailer platforms including Amazon India, Paytm, Flipkart, Tala CliQ, Samsung E-store, and select offline stores across India.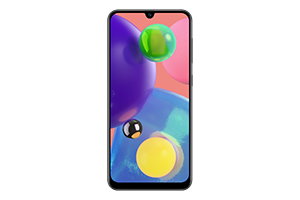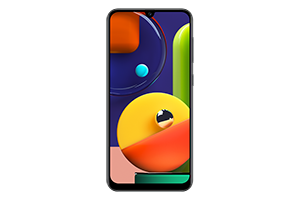 According to Galaxy A series of smartphones, Prices of the Galaxy A70s, A50s, and A30s have received permanent price cuts.
Samsung Galaxy A70s with a 6GB RAM variant model is now available for Rs 28,999 while the 8GB RAM variant is selling at Rs 30,999. If you buy Galaxy A70s, you will receive a pair of ITFIT wireless headphones worth INR 1,999 for free. Samsung is also offering an instant Rs 3,000 cashback on Galaxy A70s.
Samsung Galaxy A50s receives a price cut up to Rs.4,901, now the price starts at INR 19,999, whereas Galaxy A30s gets a flat price cut of Rs.2,901, so you can now grab one for INR 15,999.
Samsung also offers an EMI plan for Galaxy A series smartphones which can be purchased on EMI with zero interest at Rs 2,667 per month and gets a Rs 1,000 instant cashback during checkout.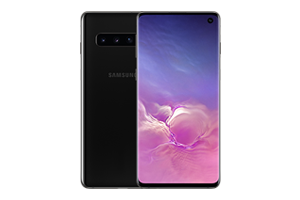 According to Galaxy S series mobile offers, Galaxy S10, S10e, and S10+ have all received permanent price cuts with a Rs 6,000 cashback on HFDC Bank credit cards.
If you purchase a Galaxy Note 10 and Note 10 Plus during this period, You will get a Rs 6,000 HDFC cashback and Rs 6,000 extra off on exchange. Additionally, Samsung is also offering the Galaxy Active Watch worth Rs 19,990 at Rs 4,990.
Tags: Samsung Mobiles, Galaxy A Series, Galaxy S10, S10 Plus, Galaxy Note 10+
For the latest Samsung Mobiles specifications, upcoming mobiles news, tech news, reviews and more, check out chiptrolls.com and follow Chiptroll's on Facebook.
---
ALSO READ:
---