Huawei is all set to announce its new flagship smartphones on March 26. The rumors and leaks on Huawei P40 series phones are coming out daily.
Yesterday we saw a front design of Huawei P40 and P40 Pro phones which was shared by a reputed leakster Evan Blass (a.k.a. @evleaks) on twitter. Today the same leakster has shared a couple of images of Huawei P40 series smartphones via twitter.
The images show both front and back designs clearly and colors for these phones. Here you can see the Huawei P40 images in two colors- Black and Silver. As we mentioned yesterday post, the Huawei P40 has a flat panel while P40 Pro comes with an extremely curvy display. And the P40 Pro model also has an extra camera on the back compared to the non-Pro model.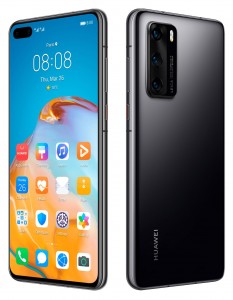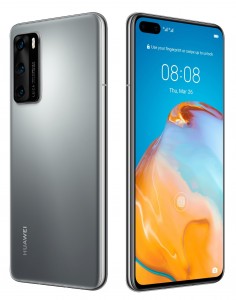 Here you can see the Huawei P40 Pro official renders in two colors- Black and Silver. As per the images, the Huawei P40 seems to have a total of five cameras, while the P40 Pro is shown to have a total of six cameras.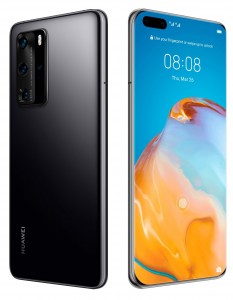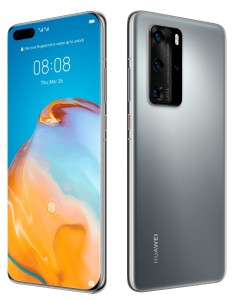 Additionally, Ishan Agarwal has shared an official renders of the Huawei P40 Pro via tweet. The three colors shown off in his tweet- gold, silver, and black. He also mentioned there will be more colors. so we can expect more colors on this lineup.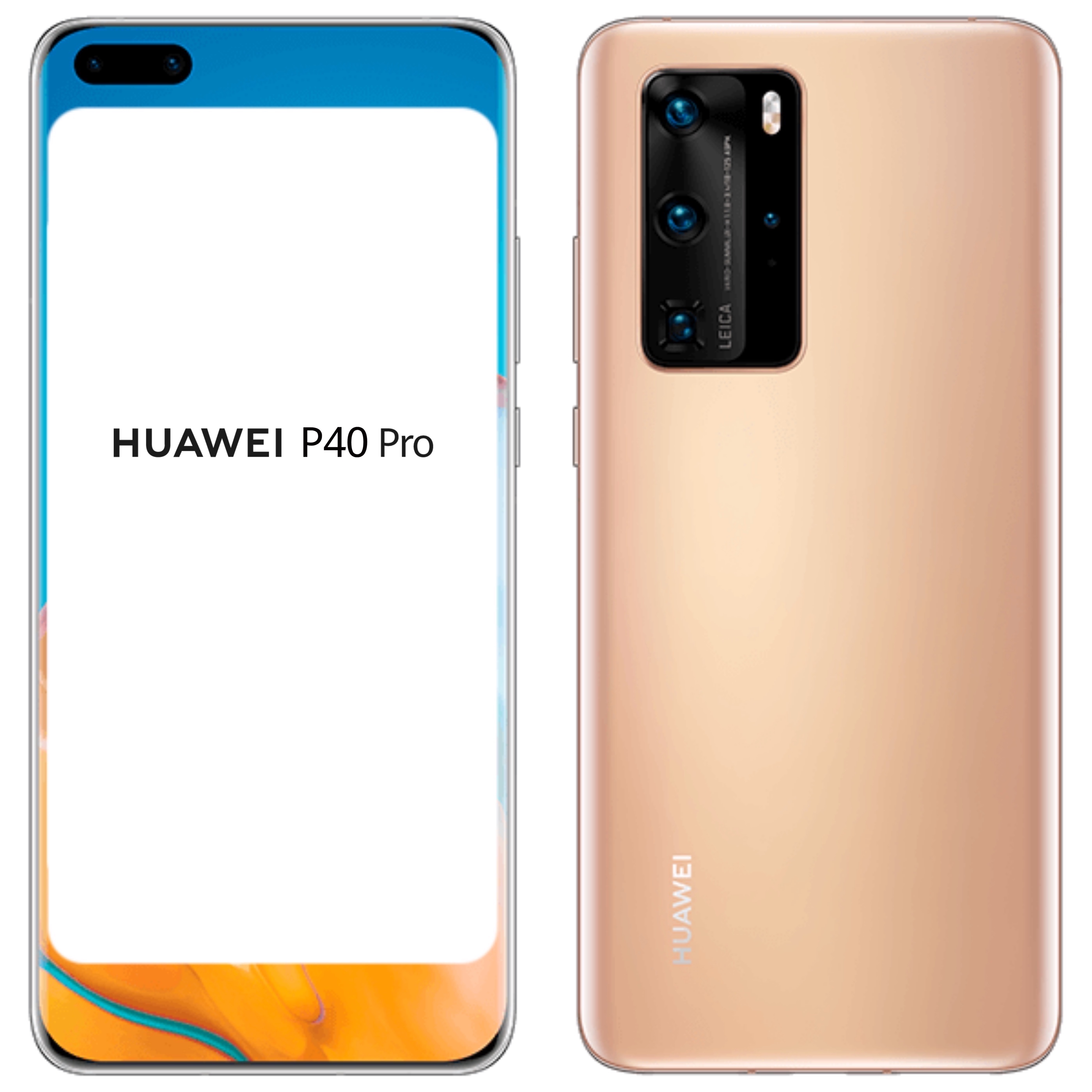 Huawei P40 and P40 Pro are expected to be priced at CYN 3,988 (around Rs. 42,100) and CYN 5,488 (around Rs. 58,000), respectively, for their base variants. We come to know the more information coming days.
TAGS: Best Samsung Mobiles | Best Huawei Mobiles | Best Moto Mobiles | Best Sony Mobiles | Best Nokia Mobiles | Best Apple iPhones | Best OnePlus Mobiles | Best Xiaomi Mobiles | Best Vivo Mobiles | Best Realme Mobiles | Best Honor Mobiles | Best LG Mobiles | Best Asus Mobiles | Best Oppo Mobiles
For the Latest Huawei Mobiles Specifications, upcoming mobiles news, tech news, reviews and more, check out chiptrolls.com and follow Chiptroll's on Facebook.
---