Huawei is all set to launch its new P40 series of smartphones -- the P40 and P40 Pro and a P40 Premium -- on March 26.
Just ahead of the launch, the new press images of P40 and P40 Pro have leaked online that shows the front design of the phones.
The famous leakster Evan Blass has now shared the images of the vanilla P40 and the P40 Pro. According to that images, the P40 will come with a flat panel, While the P40 Pro features a curved display alike Mate 30.
The images also reveal that both the phones would arrive with a punch-hole display, however, the Huawei P40 Pro has a bigger cutout for the pair of selfie cameras. Also, there is an indication of an in-display fingerprint reader solution on the Pro image.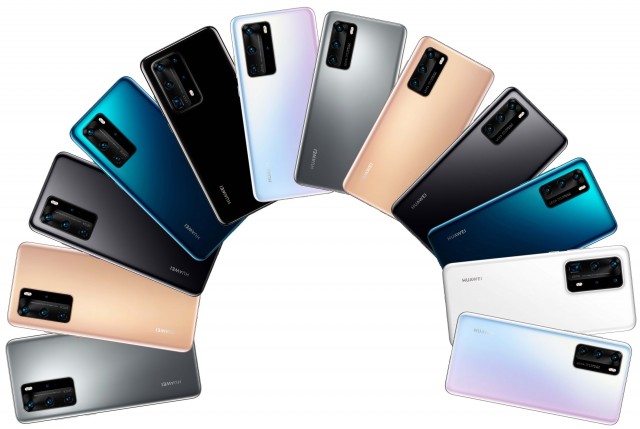 Previously, we had seen a teaser of the P40 Pro with a massive camera bump for the rear lens set-up. But, the teaser has not revealed the camera set-up fully. As per the reports, the camera set-up on the handset will come with four lenses. Huawei P40 Pro is expected to come with a 52MP primary camera, along with a 40MP cine shooter and an 8MP telephoto camera with a 125 mm lens.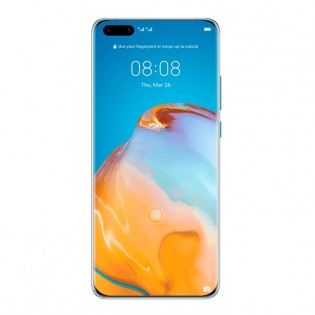 As per the past leaks and rumors, the Huawei P40 phones will come with the Kirin 990 chipset, although some of which will have a 5G variant of the SoC.
Huawei P40 lineup will also come with a new 50MP RYYB sensor, with better zoom and probably bigger surface area. The phones would feature a 120Hz refresh rate OLED panels.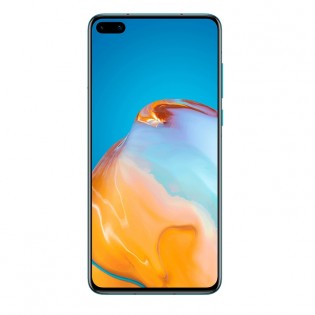 As of now, we know very little about the device. We will come to know the full details on March 26 at the event.
TAGS: Best Samsung Mobiles | Best Huawei Mobiles | Best Moto Mobiles | Best Sony Mobiles | Best Nokia Mobiles | Best Apple iPhones | Best OnePlus Mobiles | Best Xiaomi Mobiles | Best Vivo Mobiles | Best Realme Mobiles | Best Honor Mobiles | Best LG Mobiles | Best Asus Mobiles | Best Oppo Mobiles
---
Huawei P40 Vs P40 Pro Vs P40 Pro Premium
For the Latest Huawei Mobiles Specifications, upcoming mobiles news, tech news, reviews and more, check out chiptrolls.com and follow Chiptroll's on Facebook.
---