The Tizen can be used on the new Samsung z1 Tizen OS; it is an open source cross-platform Operating system, that allows developers to create feature-rich applications.
Samsung gladly releases the Z1 based on Tizen 2.3. It enables developer to effortlessly modify the User Interface that expands a simplifyed and awesome User Experience.
To create multiple domains Tizen provides two types of frameworks for developers.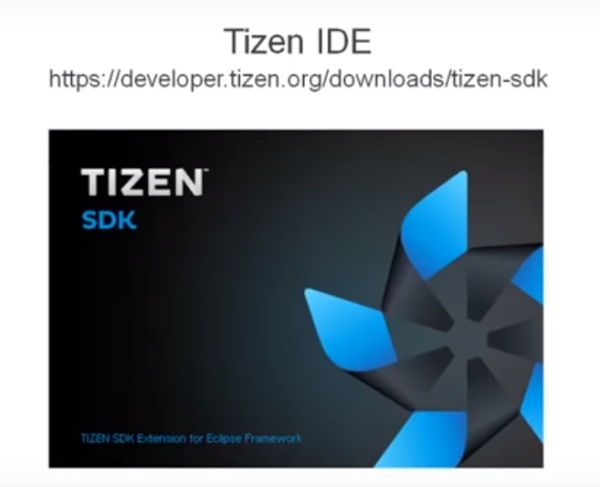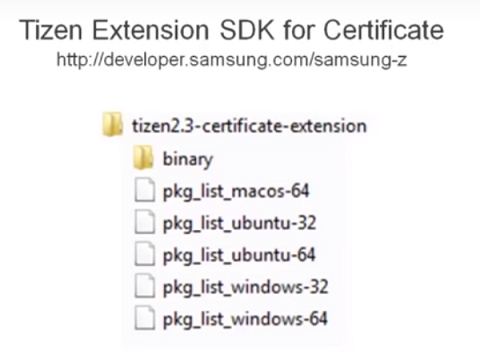 The native framework which can be used to develop native applications and the other one is the web framework that can be used to develop web applications one can also combine these two frameworks and make a more powerful hybrid application. Before start creating the sample applications you need the following a Tizen IDE for developing Tizen web and Native applications and a Tizen extension SDK for certificate the Tizen extension SDK for certificate provides the Tizen IDE with functionalities to request and register certificates.
steps to set up our development environment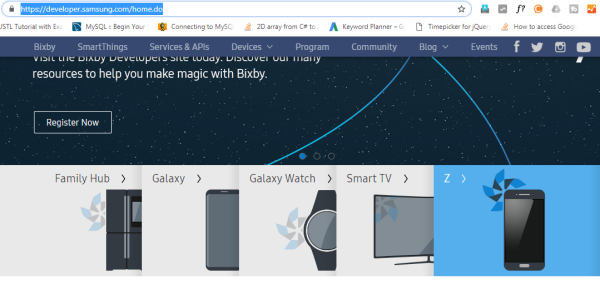 first we go to developer.samsung.com and click on samsung set now we have to download two things the Tizen SDK and Tizen extension SDK for Certificate and install it and develop application.