Emails Show Trump Jr. Knew Russia Was Working To Support Trump Campaign
Donald Trump Jr. on Tuesday tweeted an email exchange that seemed to show the president's son entertained an offer of Russian government help for his father to be elected president in 2016.
"This is obviously very high level and sensitive information but is part of Russia and its government's support for Mr. Trump," said the text that Trump Jr. posted on Twitter.
Recent articles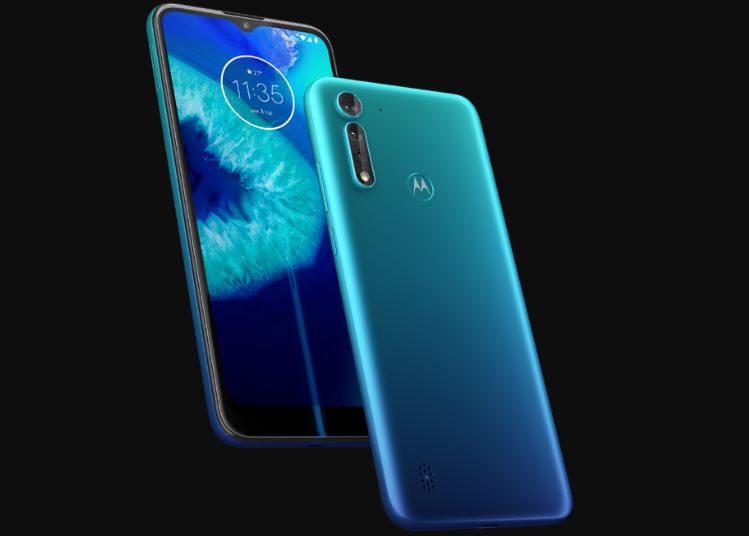 Motorola has announced a new affordable smartphone with 5000mAH battery- Moto G8 Power Lite on April 3, 2020, which looks to be a stripped version of the Moto G8 Power launched last month.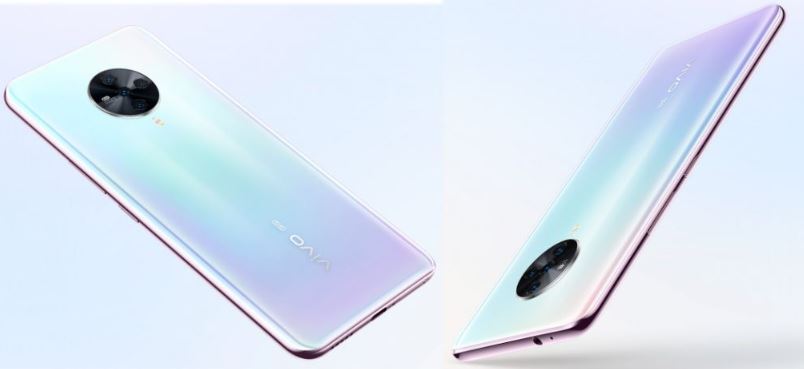 Recently, Vivo has confirmed that its upcoming 5G smartphone Vivo S6 will be unveiled on March 31 in China.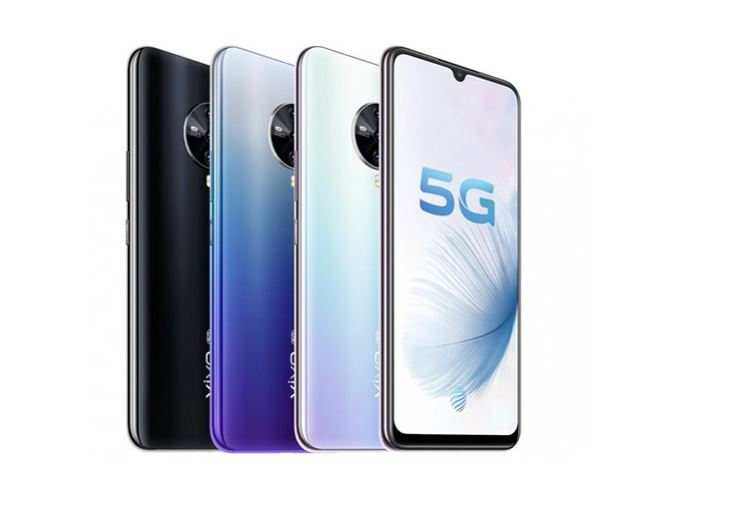 Vivo has launched it's latest mid-range offering in the S series in China- Vivo S6 5G on 31 March 2020.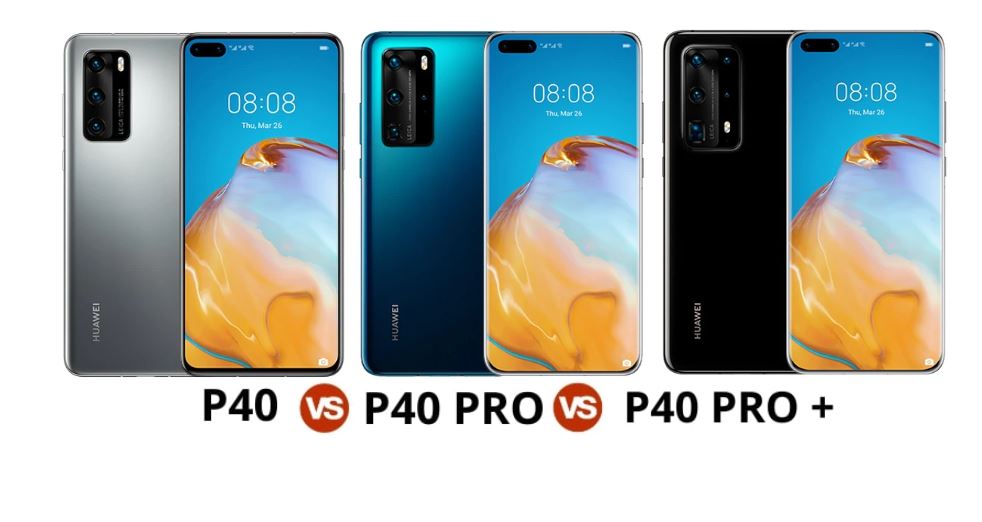 Huawei has introduced its flagship P40 series smartphones- Huawei P40, Huawei P40 Pro, and the Huawei P40 Pro+ on March 26, in an online-only event.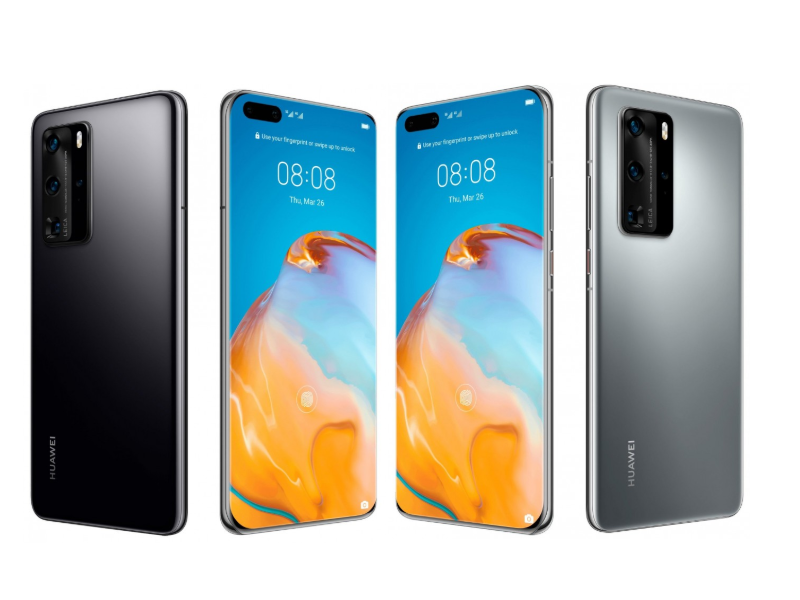 Huawei is all set to announce its new flagship smartphones on March 26. The rumors and leaks on Huawei P40 series phones are coming out daily.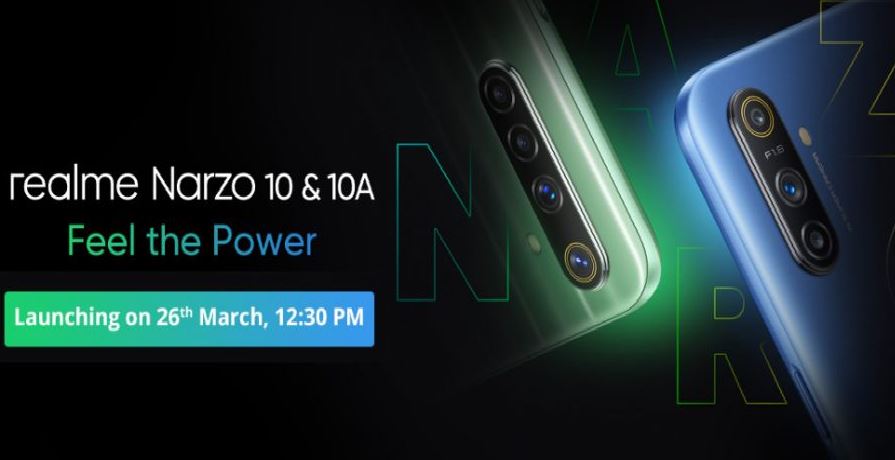 Realme has teased the Narzo series of smartphones yesterday, and today Realme has confirmed the Narzo 10 and Narzo 10A smartphones launch details.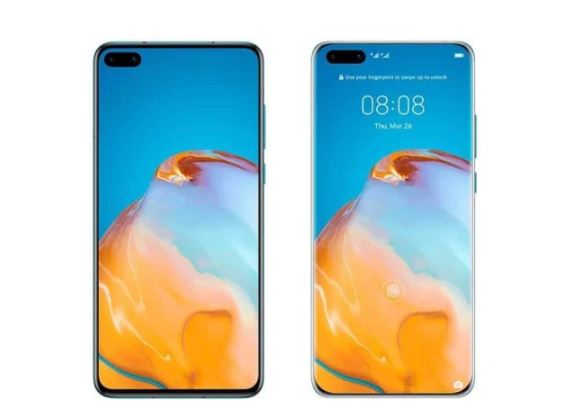 Huawei is all set to launch its new P40 series of smartphones -- the P40 and P40 Pro and a P40 Premium -- on March 26.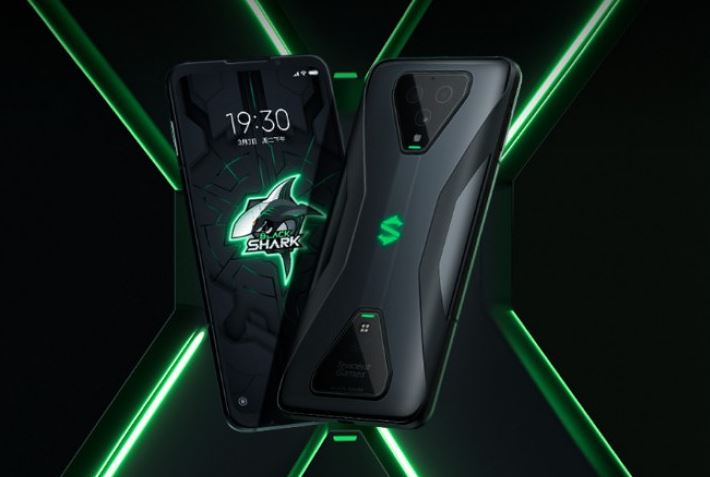 Xiaomi's sub-brand- Black Shark has unveiled the Black Shark 3 and Black Shark 3 Pro gaming smartphones in China on Tuesday.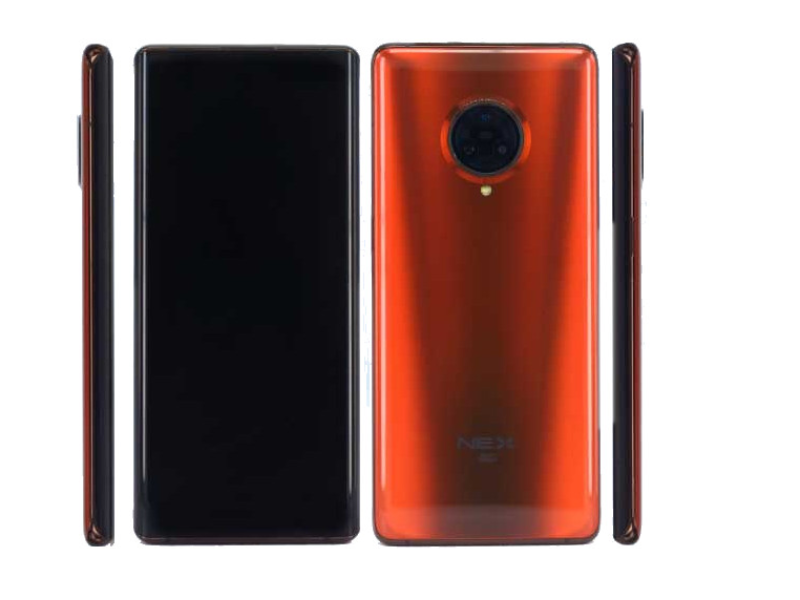 Vivo has announced that the Vivo Nex 3S 5G smartphone will launch on March 10 in China.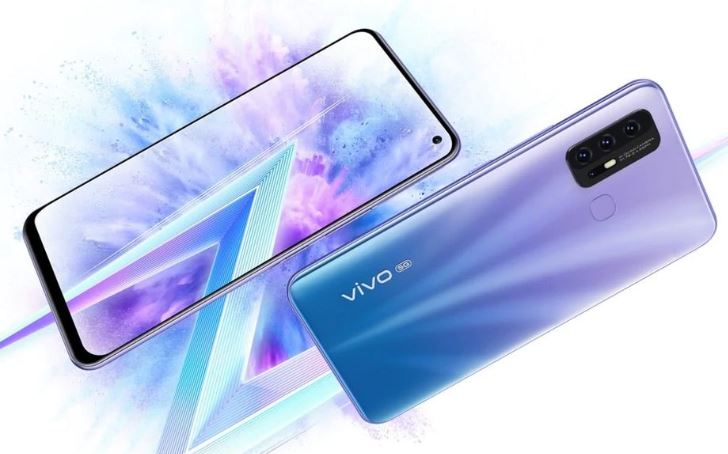 Vivo has launched it's first mid-range 5G smartphone- the Vivo Z6 5G in China.