Egypt's Religious Leader Forbidden Bitcoin Trading Under Islamic Law
Trading bitcoin is prohibited by Islamic law: the religious leader of Egypt. Crypto-currencies should not be used in transactions, he reasoned, because it does not apply or is not supported as a financial instrument by the Central Bank of Egypt (CBE).
The absence of a material asset supporting the crypto currency, and anonymity in its transactions, which can lead to tax evasion, money laundering and terrorist financing, all this is of concern to Allam.
My personal opinion: Many centuries there were money laundering, and terrorism financing is not a crypto currency, it is a people's problem that they can not track, money laundering and financing of terrorism, extremism and the like, but not the problem of crypto currency.
https://www.ccn.com/bitcoin-trading-forbidden-islamic ..
Recent articles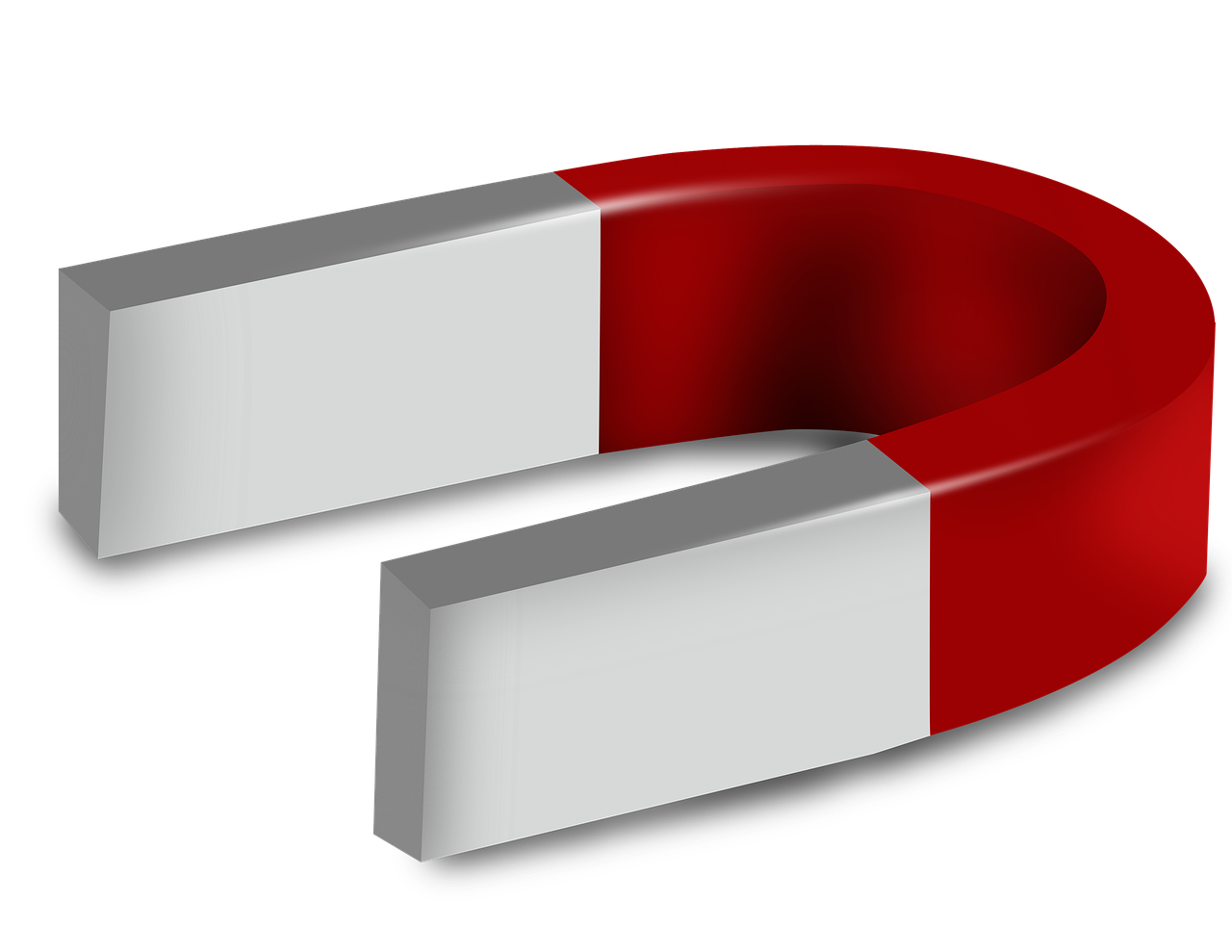 This episode describes. making of magnets, how to they working on it. Video mad by discovery uk.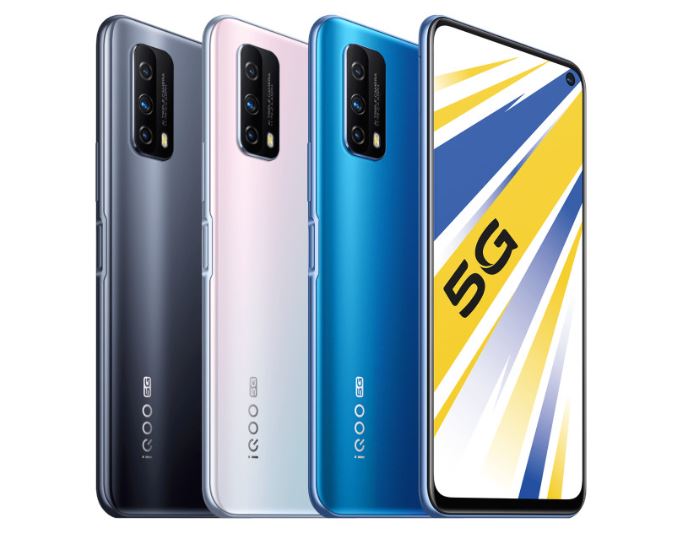 Vivo sub-brand iQOO has launched the company's latest 5G smartphone- iQOO Z1x 5G in China on July 9, 2020.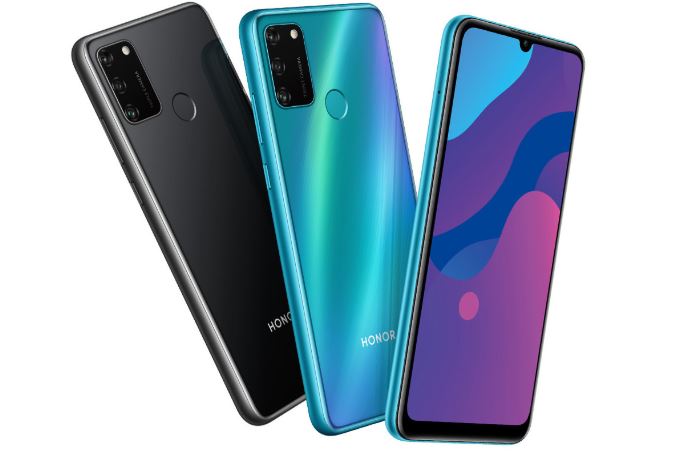 Honor has just launched the Honor 9A smartphone for the global markets and the price starts from €149.90 (US$ 169.6 / Rs. 12,810). Read on to know more.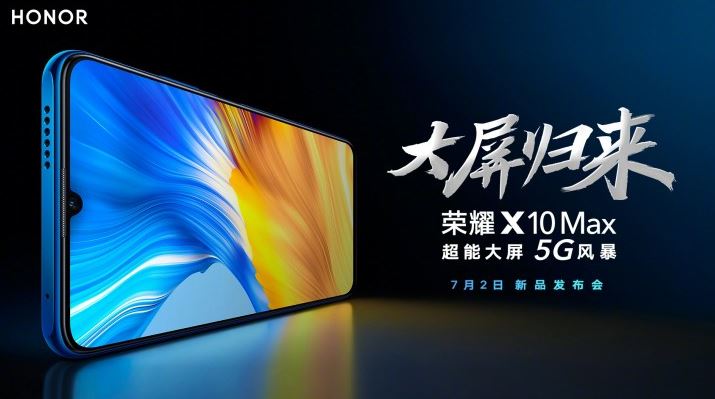 Honor has just confirmed the launch date of the company's next new 5G smartphone- Honor X10 Max on Weibo.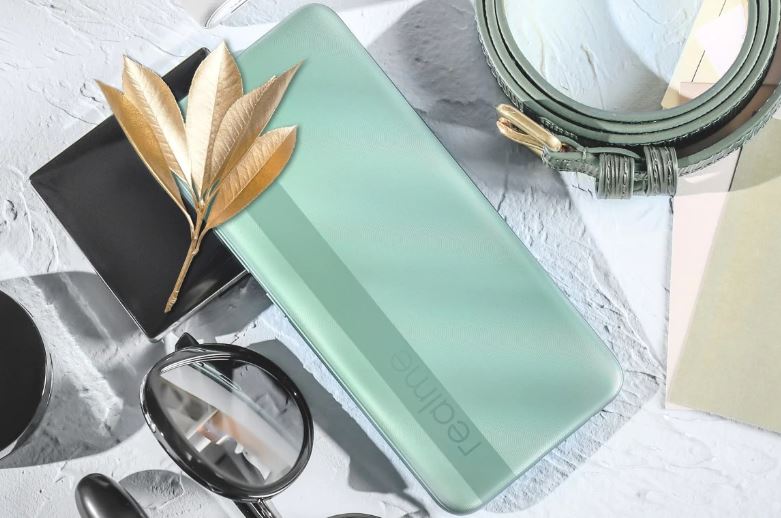 Realme is all set to launch its new Realme C11 smartphone with MediaTek Helio G35 SoC in Malaysia.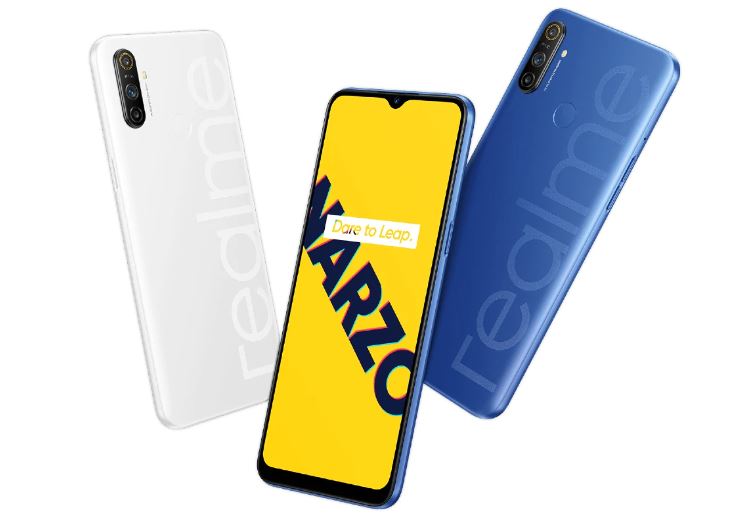 Realme has launched its new Nazro series smartphone- Realme Nazro 10A alongside the Realme Narzo 10 in India. The Next sale of Realme Nazro 10A will be held on June 23 via Flipkart and the Realme India website.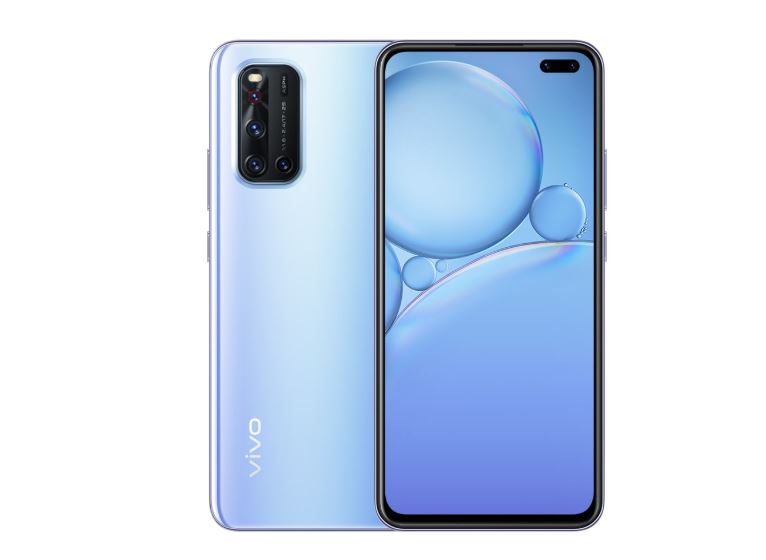 Vivo has just launched the company's latest smartphone Vivo V19 in India as expected.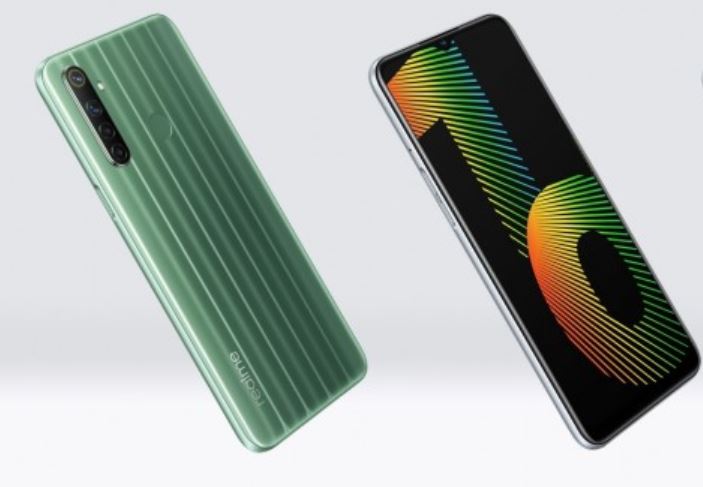 Realme has launched the company's latest Nazro series smartphones- Realme Nazro 10 and Nazro 10A in India.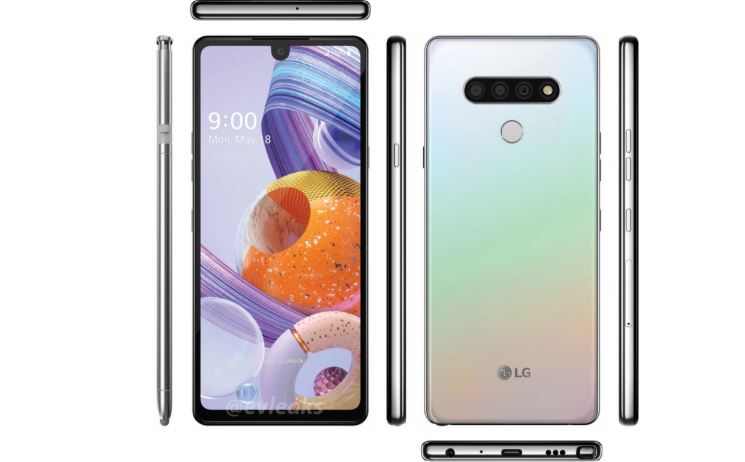 Here is the first look of LG's new entry-level/midrange smartphone - LG Stylo 6 which was shared by reliable leakster Evan Blass.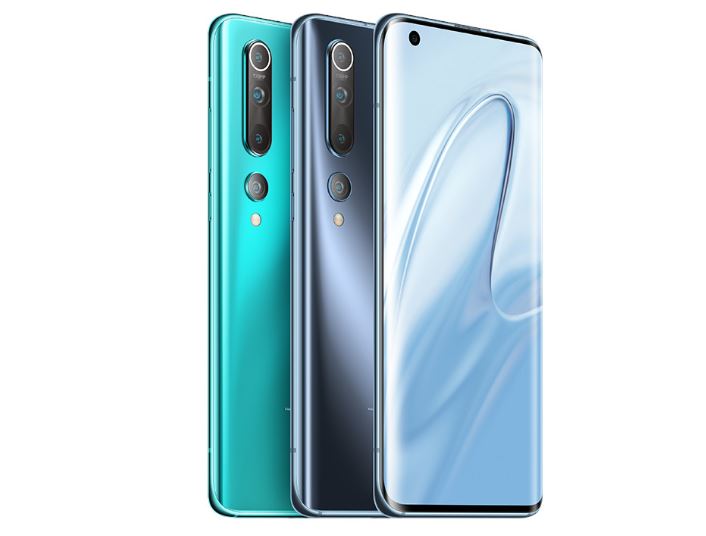 Xiaomi India has just unveiled it's latest flagship killer- Xiaomi Mi 10 5G smartphone in India.